The Vegetarian Experience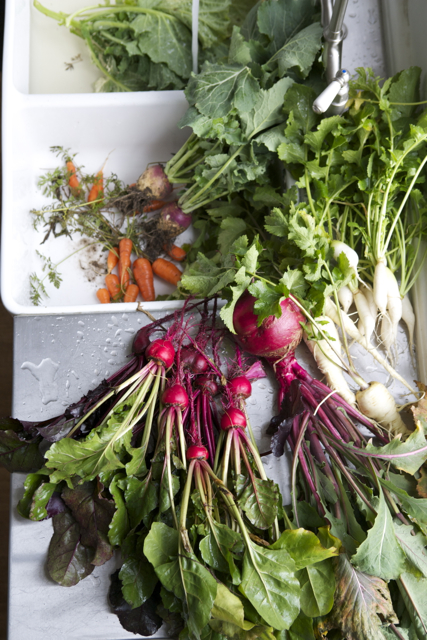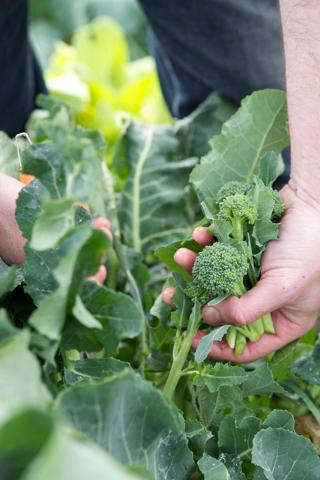 Süre: 7 Saat (Tahmini)
Lokasyon: New Norfolk, Tasmania
THE VEGETARIAN EXPERIENCE
led by Rodney Dunn, Co-Founder of The Agrarian Kitchen
Next Classes: Sunday 14 January 2024
Cost: AU$440.00 per person / Duration: 9.00am to 4.00pm / Guests per class: 12
Location: The Agrarian Kitchen, 11A The Avenue, New Norfolk, Tasmania, Australia
Inclusions: Tour of The Agrarian Kitchen's vegetable garden / Hands-on cooking experience / Lunch matched with wine / Recipes
***
The Vegetarian Experience is all about the celebration of vegetables. This class is run through the peak season for the garden to ensure there is an abundance of fruit and vegetables to cook with and is suitable for meat-eaters as well. Indeed the true test of good vegetarian food is when you don't even notice meat is missing.
The day begins with all of us in the class foraging in the garden for the ripest fruit and vegetables. The garden tour will give plenty of opportunity to discuss growing plants and seeing older heirloom varieties of vegetables that will add something special to your own garden. Once harvesting is complete we continue in the kitchen preparing and cooking together a seasonal feast that will elevate the vegetables to stars in their own right. The cooking of dishes are shared amongst the group and although you will not individually cook every single dish on the menu Rodney will ensure that you are taught the skills and techniques of each dish. As class sizes are an intimate number of 12 this is your opportunity to ask questions and to learn as much as you would like - you get as much out of the experience as you put in.

The day will culminate with lunch including Tasmanian wines.

Dietary restrictions and allergies

In "The Vegetarian Experience" class we do our best to cater for guests with dietary restrictions and/or allergies. However, as we source most of our ingredients directly from our garden, this is not always possible. Please contact us if you wish to discuss further. We are unable to cater for those on vegan, fodmaps, paleo, halal or dairy/lactose free diets.