Natural Cheesemaking (over 2 consecutive days)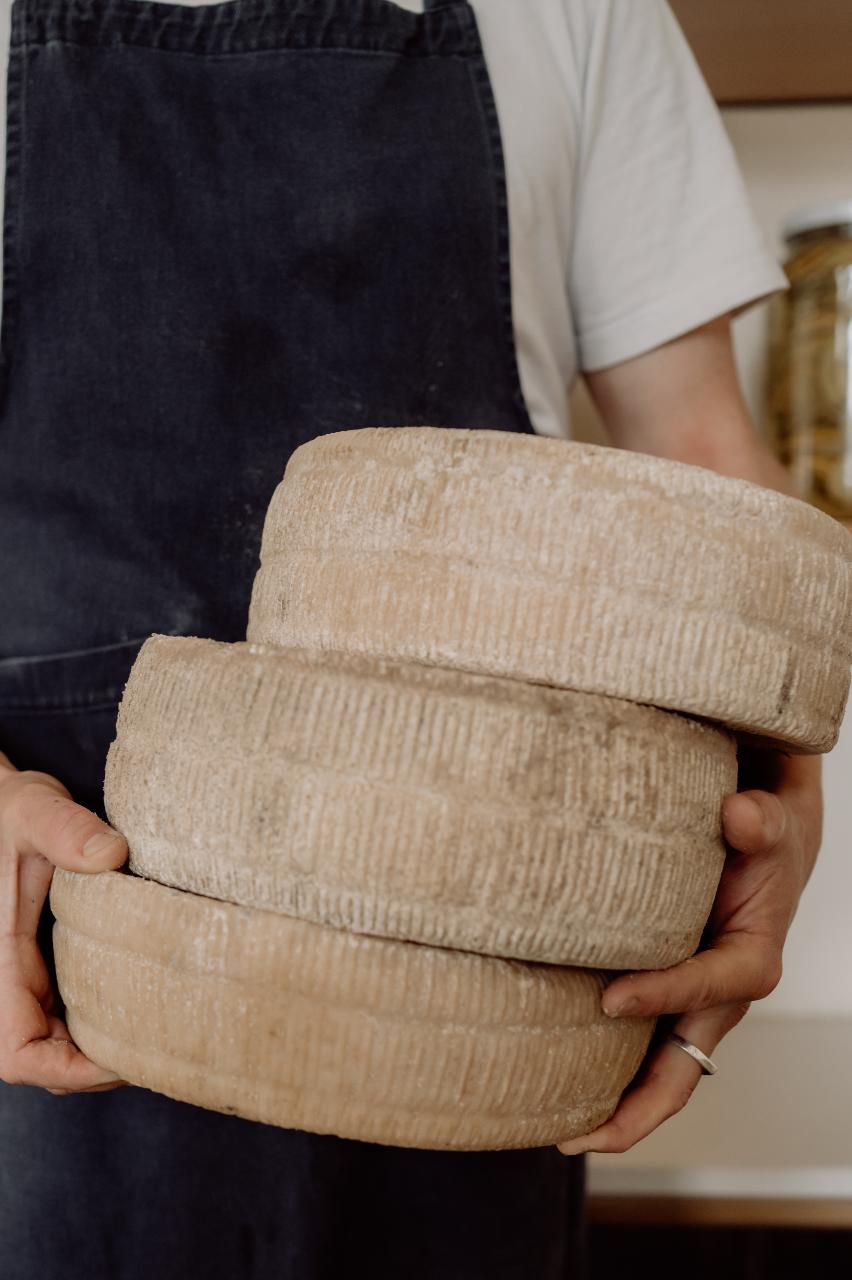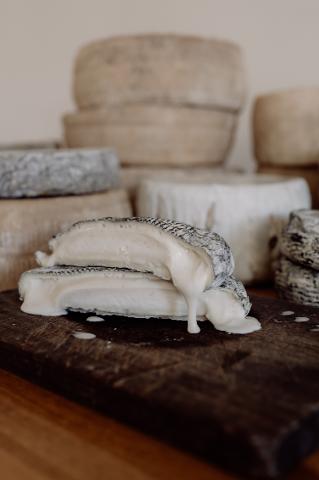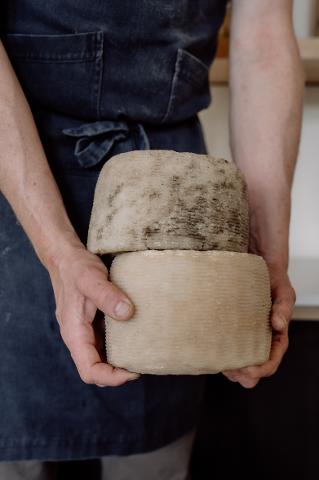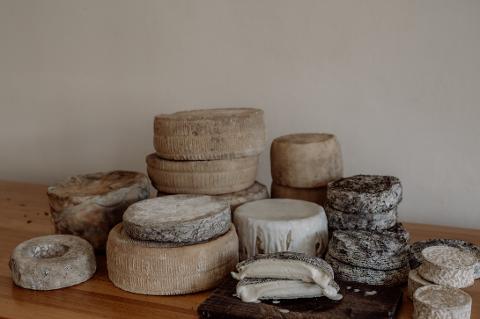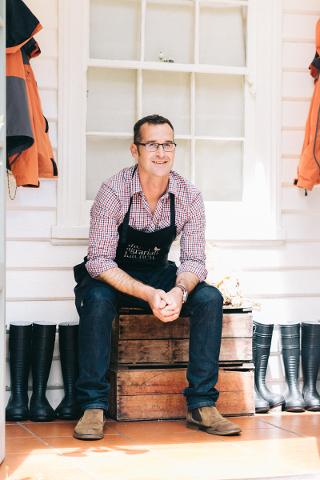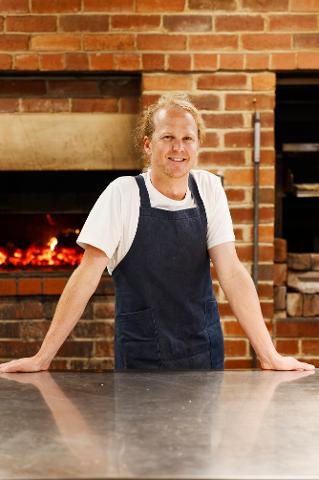 Duration: 2 Days (approx.)
Location: New Norfolk, Tasmania
NATURAL CHEESEMAKING 2-DAY WORKSHOP
led by Rodney Dunn, Co-Founder and Stephen Peak, Head Chef of The Agrarian Kitchen
Next 2-day Class: Friday 25 + Saturday 26 August 2023
Cost: AU$990.00 per person / Duration: 9.00am to 4.00pm each day / Guests per class: 12
Location: The Agrarian Kitchen, 11A The Avenue, New Norfolk, Tasmania, Australia
Inclusions: Hands-on cheesemaking experience / Lunch matched with wine each day / Recipes
***
Many years ago we had the pleasure of hosting Canadian cheesemaker David Asher to teach his classes in Natural cheesemaking at The Agrarian Kitchen. This back to the origins cheesemaking style resonated deeply with us. So much so that when we opened the restaurant we implemented his methods with a desire to make all the cheese this way. Five years, through failures and success we are now proud to have a natural cheesemaking program that supplies cheese for the cooking school, kiosk and a menu to choose from for our diners in the restaurant.
Join Rodney Dunn, Co-Founder of The Agrarian Kitchen and Stephen Peak, Head Chef of The Agrarian Kitchen restaurant for two days exploring this world and setting yourself up to be able to make cheese this way at home.

Over the two days you will learn to make the following cheese.
Cultured butter
Chèvre
Saint-Marcellin
Feta
Ricotta
Camembert
Mozzarella / Burrata
Alpine style (gruyère, raclette, tilsit etc)
Cheddar
You will be able to take home the following cheese.
Saint-Marcellin
Feta
Camembert
Alpine cheese