A Conscious Home with Rebecca Sullivan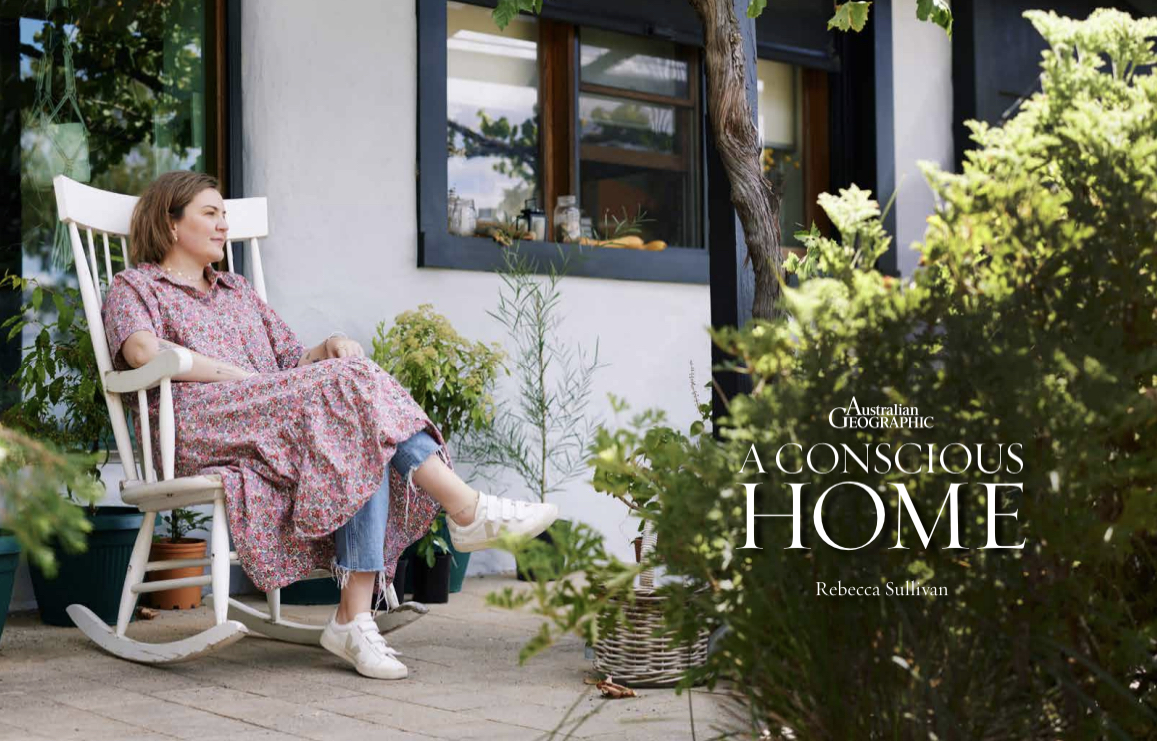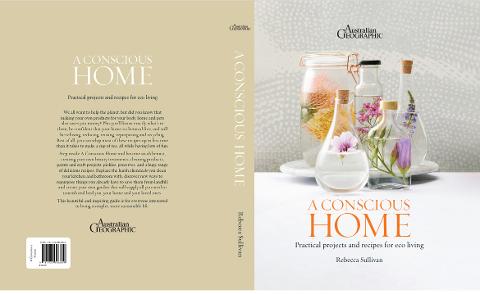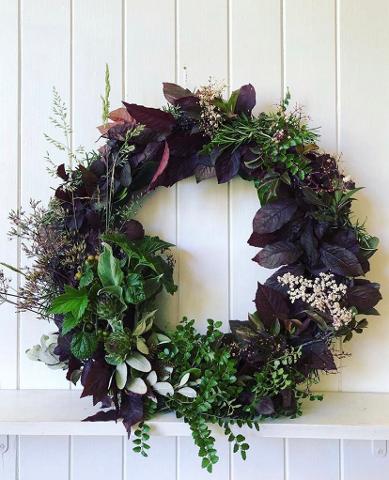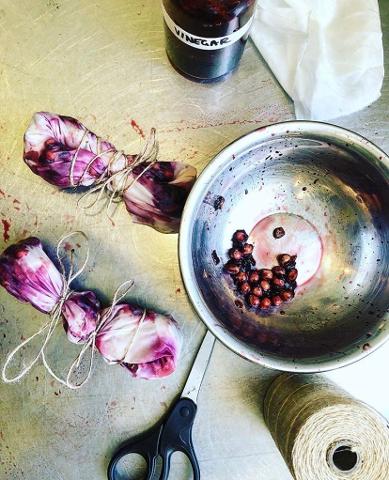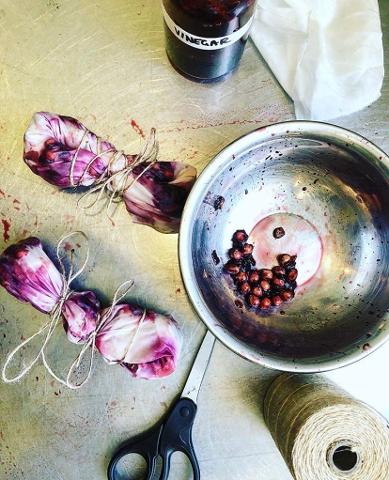 Durata: 7 Ore (aprox.)
Locatie: New Norfolk, TAS
A CONSCIOUS HOME
led by Rebecca Sullivan, Author
Cost: AU$495.00 per person / Duration: 9.00am to 4.00pm / Guests per class: 12
Location: The Agrarian Kitchen, 11A The Avenue, New Norfolk, Tasmania, Australia
Inclusions: Tour of The Agrarian Kitchen's garden / Hands-on experience / Lunch matched with wine / Recipes / All equipment & ingredients will be supplied / Goodies to take home
***
Join Yale World fellow, sustainable living advocate and Author Rebecca Sullivan for a class making projects from her newest book A Conscious Home. Her previous classes with us have been based around her passion for creating a chemical-free home and this is no exception. As a new mum Rebecca is even more inspired to spread her skills and help others remove toxic products from their lives.
During this class you will learn how to become an alchemist, and in less time than it takes to make a cup of tea, create your own beauty treatments, cleaning products, paints and craft projects. Most importantly by the end of the day you will not only have learnt some valuable skills but also have a jumpstart on Christmas gifts for family and friends.
Some of the things you will make on the day and take home with you include: a dyed pillow case and scarf, flower smashed tote bag, moth and stress balls, seed and flower paper, solar dye, tea blending, wreath, kimchi, baked Christmas goodies.
Signed copies of "A Conscious Home" will be available for purchase on the day for $50.00 each.